Hey book lovers!
With the end of the school-year and warmer weather just around the corner, my TBR book pile is calling my name. Aside from wanting to finish the Throne of Glass series, there are so many cute YA Romance novels I want to read.
Here are my top 5 for this summer: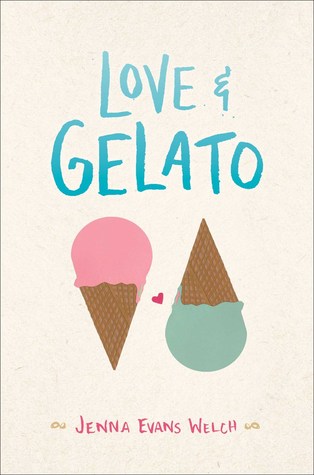 ♡ Love & Gelato by Jenna Evans Welch

This was actually recommended to me by one of my best friends, and it sounds like a good summer read. It's about a girl named Lina who travels to Tuscany on her late mother's request to get to know her father. While there, she finds her mother's old journal and discovers the magic of Italy.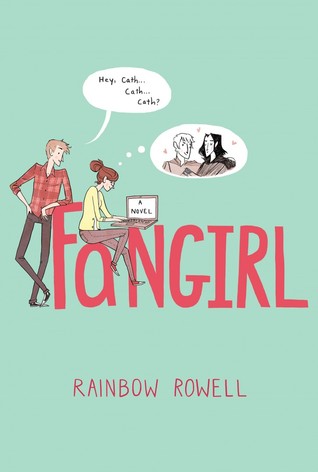 ♡ Fangirl by Rainbow Rowell

Fangirl is one of my favorite YA Romance/Contemporary novels. I could really relate to the main character, Cath. When I first started college, I had a hard time adjusting to the new social environment. It was easy to isolate myself and not realize there was a problem. I first read Fangirl at the beginning of my third year in college, and I instantly saw the similarities. It helped me reflect on far I've come since my freshman year. Although I have already read this book, I think it's time for a reread.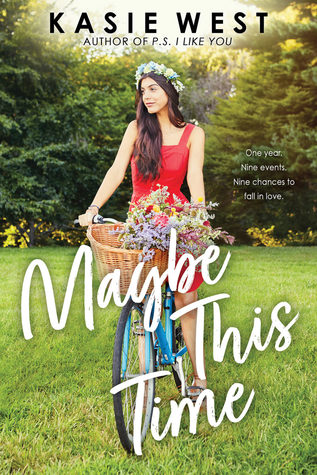 ♡ Maybe This Time by Kasie West

I am so excited for this upcoming release from Kasie West! Maybe This Time follows Sophie Evans from event to event over the course of a year. While working with the local florist, Sophie can usually be found at every event or party in her small hometown. Add in the preppy son of the new chef in town, and you get unexpected romance.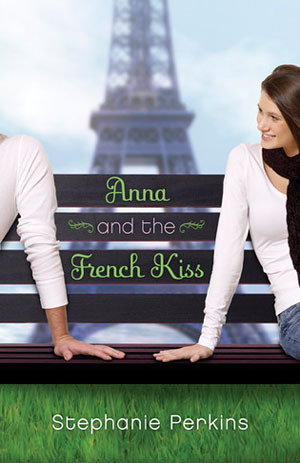 ♡ Anna and the French Kiss by Stephanie Perkins

This one has been recommended to me since I was in middle school, so I am finally going to give it a try. Anna is less than thrilled to leave her life behind and spend her senior year at a boarding school in Paris. Then she meets the charming Étienne St. Clair.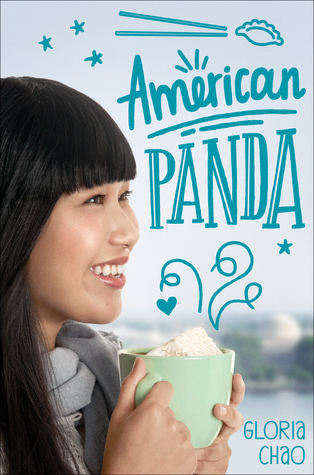 ♡ American Panda by Gloria Chao

Growing up in an Indian-American household, I was lucky that my parents were accepting of my dreams and interests. They understood that I might not want to become a doctor or lawyer or engineer. Not all my family members agreed, however. American Panda is about MIT freshman Mei facing the dilemma of following her heart or her parents' plan for her life. I might not be Taiwanese, but I can understand the pressure that comes with living up to expectations. This book seems like it will be a relatable read for many Asian-Americans who struggle between their dreams and their parents' wishes.
Do you like YA Romance books? Which ones do you plan to read this summer?