Hey book lovers!
As I eagerly await the release of Marissa Meyer's Supernova, I am participating in the Prepare for the Supernova Readalong hosted by Fierce Reads. This week I started rereading Renegades, the first book in the superhero trilogy. Without any major spoilers, I thought I would share some of my thoughts and reactions as I reread.
Prologue – Already my heart is screaming and the tears are coming and this will never not hurt me 😭
Chapter 1
The ship is already setting sail! They are so cute ❤️
Chapter 2 – 3
OMG OMG OMG
Chapter 4 – 5
I am still calming myself down after those last couple of chapters.
Chapter 6
"Oh I'm the bad guy…"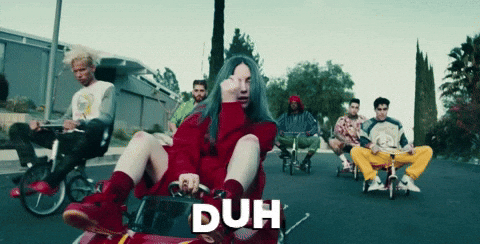 Chapter 7
*mind works overtime with theories*
Chapter 8
I hate them! I absolutely hate them!
*screams at my inability to jump into the book*
Chapter 9
YEEESSS! OMG YES! Things are about to go down.
I am a little behind on schedule (blame exams), but I think I will be able to catch up soon. My goal is to at least finish rereading both Renegades and Archenemies before Supernova releases on November 5.
Are you preparing for the upcoming release?
Until next time, happy reading! ♡