Week 2 of the Prepare for the Supernova Readalong is well under way!
To kick off the second week, Marissa Meyer held a Renegades spoiler-zone Q&A on Instagram this past Friday (Oct. 4). Renegades recaps were also split between Team Fierce Reads, The Book Addict's Guide, Twirling Pages, and emmmabooks to help fans review the events of the first book as they began reading Archenemies, the second book in the trilogy.
Some of my thoughts as I started my reread of book 2:
Chapter 1
*grabs popcorn while excitedly squealing*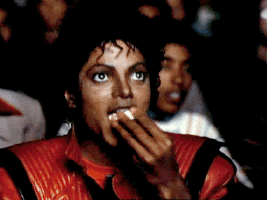 Chapter 3
Danna totally ships it.
Chapter 5
I love Max so much ❤️
Chapter 7-8
OMG OMG OMG
WHAT!?!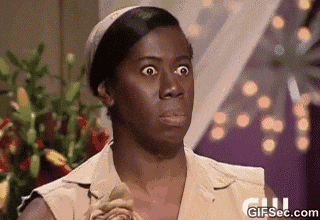 Following the Fierce Reads schedule, week 2 started on Thursday, October 3 and ends on Wednesday, October 9 (tomorrow!). The goal is to finish chapters 1-15 in Archenemies. Team Fierce Reads will then post the recap for those chapters, and readers will continue with chapters 16-30 during week 3 (starts Thursday).
I'm so glad I was able to catch up! Since my week 1 post, I have finished rereading Renegades as well as getting to chapter 9 of Archenemies. I may or may not have also searched for fanart in between my classes and reading. And I may or may not share some of my favorites in my next readalong update…
Until next time, happy reading! ♡